Shanghai University Hosts UK Faculty Second Year in a Row

by Benjamin Kandt, photo by Kiran Lannagadda
(June 13, 2014) - The University of Kentucky is proud to host a Confucius Institute (UKCI), a center dedicated to promoting awareness and appreciation of Chinese culture throughout the University of Kentucky and the Lexington community. UKCI's offerings include Chinese language classes and cultural outreach events. It also serves as a bridge for the University of Kentucky to make connections with institutions in China, such as Shanghai University (SHU).
In cooperation with UKCI and SHU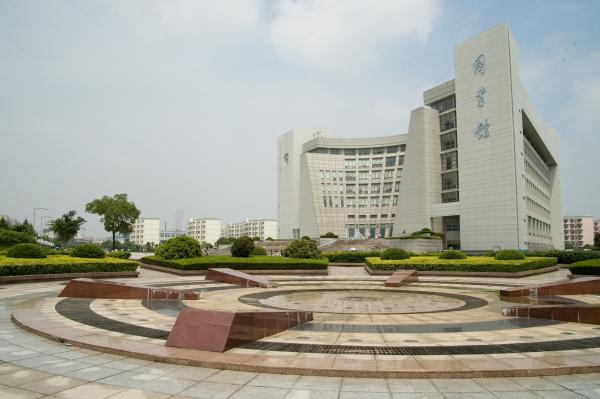 , UK is in its second year of sending faculty to China to teach at SHU's two-week International Summer Mini-Term this June. The first week will feature faculty from abroad teaching undergraduate students in daily classes at SHU, which includes 15 faculty members from UK. This rare opportunity for Chinese students to learn from overseas educators also serves as an outlet to help them practice their English skills. The second week is designed to promote collaboration between experts as faculty members present their research to one another, which is intended to broaden both SHU and UK's scholarly scope. It may also help faculty qualify for research grants only available to teams that span across international borders, if they choose to collaborate.
In 2013, out of 89 positions offered by SHU, 29 were UK faculty members, including 10 from A&S. This year, due to an increase in applications coming from European countries, the total number has been reduced to 15 UK professors, but we're still sending six from A&S. The smaller number of positions available only speaks to the success and increased awareness of the previous year's program. Some of the returning professors include Ernest Yanarella (A&S Distinguished Professor in 2010), Julia Johnson and Rita Basuray, joined this year by Karen Tice, Steven Alvarez and Francie Chassen-Lopez. We interviewed them about last year's visit in a podcast here.

UK faculty will be sending us updates from China during the month of June, so stay tuned for photos and reports from Shanghai University.