I got a few e-mails last week about fluvial geomorphology—not because of anything I have done, or any current issues or unresolved questions in that field. No, it was because a character in the irreverent Comedy Central show South Park was identified on the show as a fluvial geomorphologist. Apparently that gives us a measure of popular culture street cred.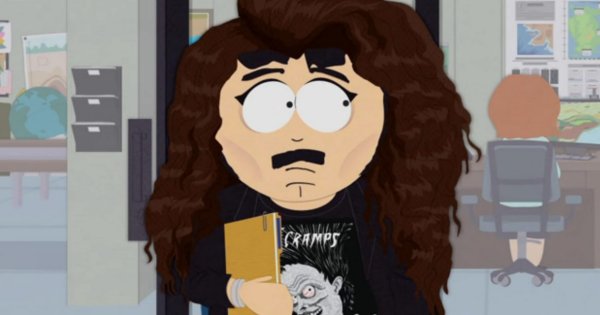 South Park character Randy Marsh, in his pop singer Lorde disguise.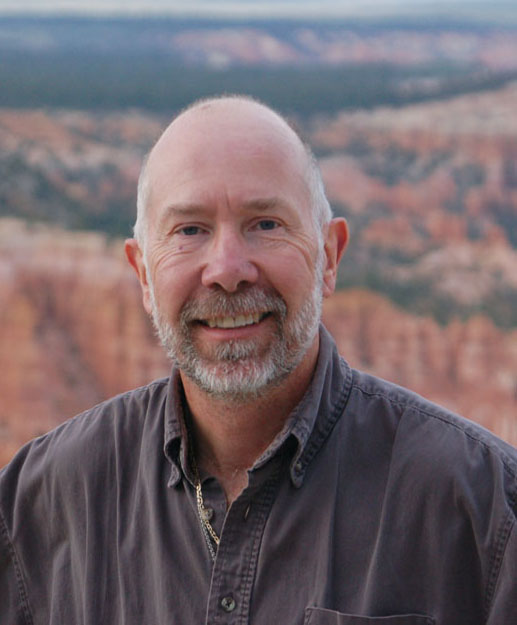 An actual geomorphologist named Randy (R. Schaetzl, Department of Geography, Michigan State University).
Early in October, an episode of the show was based on the premise that the New Zealand pop singer Lorde is actually a 45 year old man, Randy Marsh, a regular character on the show. As explained during the episode, "Lorde isn't just a singer, she's also a very talented scientist who specialises in fluvial geomorphology." If this is all a bit confusing, see http://musicfeeds.com.au/news/lordes-true-identity-revealed-on-south-park/
Randy Marsh has long been identified as a geologist on the show; I seems to have some memory that in the past he was identified as a volcanologist. True or not, we welcome all to the ranks of geomorphologists, fictional characters or not.